Dr. sc. nat., University of Zurich 2004 – MSc Electrical Engineering, ETH Zurich 1998 – MSc Computer Science, Uppsala University 1997
Stefan Arisona is a computer scientist and artist with interests in computer graphics, visualization, game design, urban and architectural modeling, and digital art. He currently works as a senior software engineer at the Esri R&D Center Zurich.
Previously, he was professor of computer science at the Institute of 4D Technologies (i4Ds) of FHNW Switzerland (2014 – 2017), and principal investigator at ETH Zurich's Future Cities Laboratory in Singapore (2010 – 2015).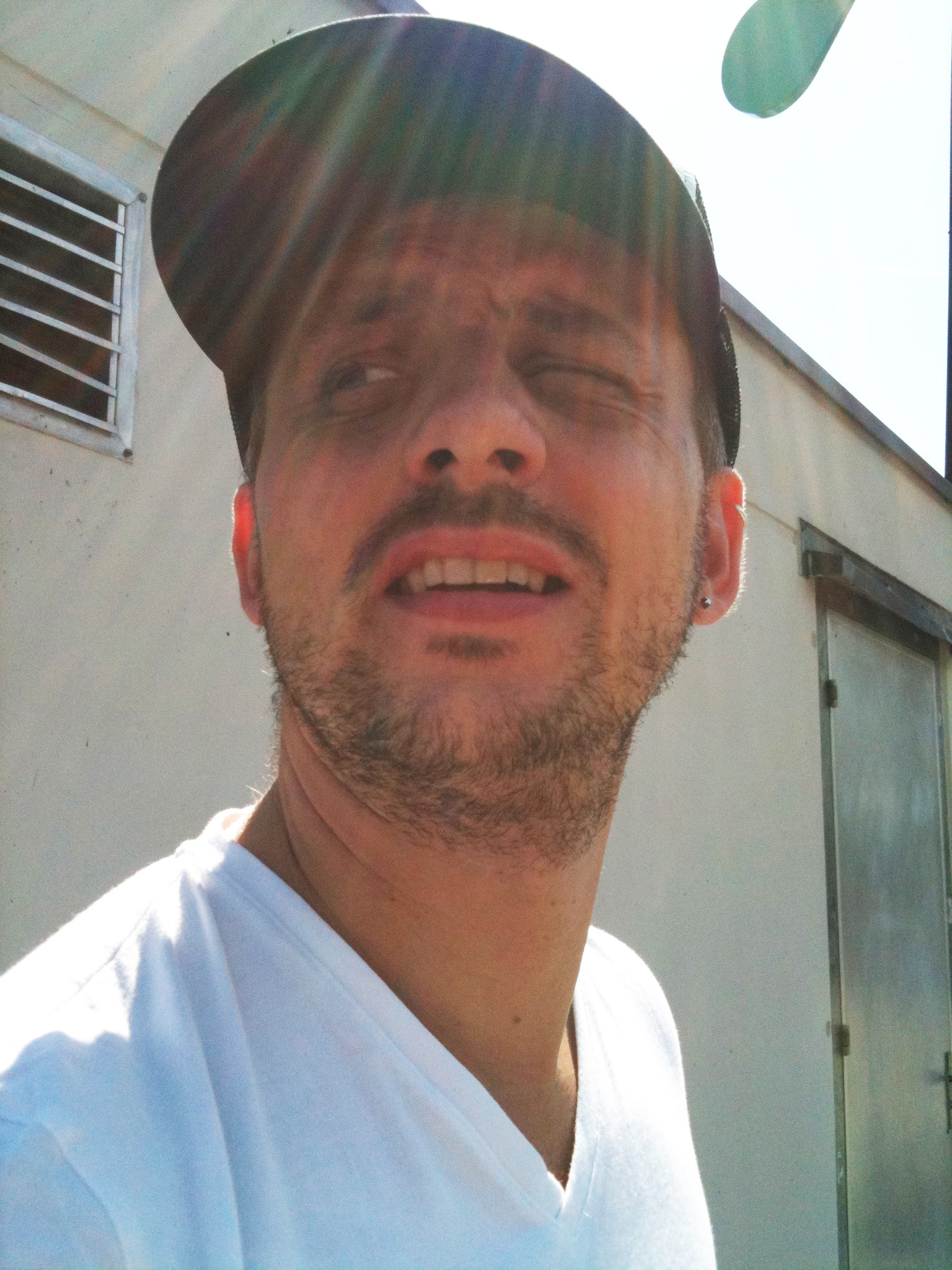 Stefan received his PhD from the University of Zurich in 2004, and was a post-doctoral fellow at ETH Zurich (2005 – 2007) and UC Santa Barbara (2007 – 2008). From 2008 – 2010, he was software architect at Procedural Inc. where he worked on the CityEngine generative modelling software, which was nominated for the Sci-Tech awards of the Academy of Motion Picture Arts ("Tech Oscars") in 2015.
As an artist, he realizes digital art installations and performances, and his works have appeared worldwide at renowned venues such as London's Notting Hill Arts Club or the Ars Electronica Center in Linz.
CV is available upon request.