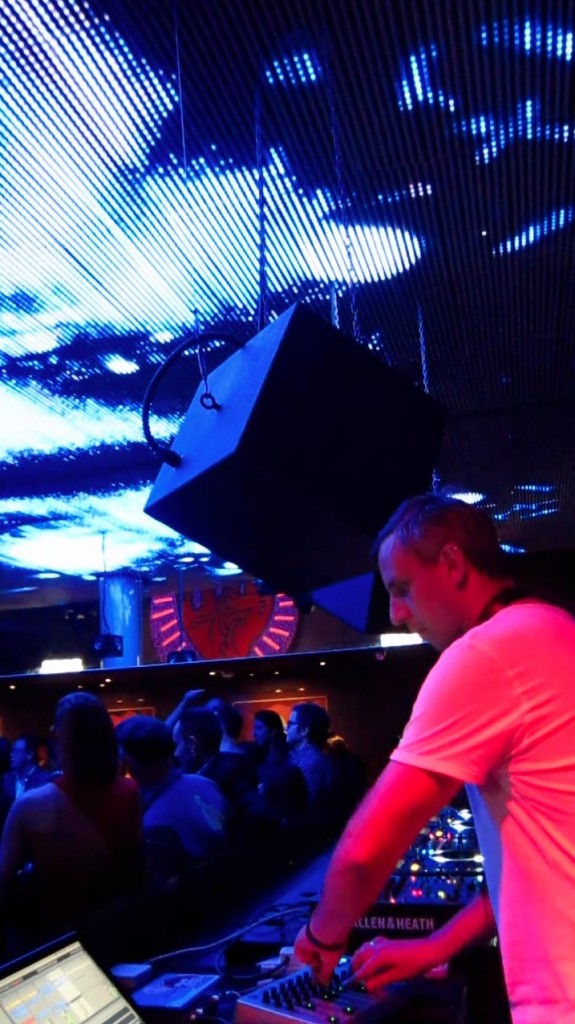 As a computer scientist, software engineer and digital artist I operate at the intersections of art, science and technology. I am professor of computer science at the Institute of 4D Technologies at FHNW and senior research fellow at ETH Zurich's Future Cities Laboratory.
My work focusses on the creation of tools and techniques that apply principles from computer graphics, digital media, and human-computer interaction to a variety of fields such as digital art and entertainment or architectural and urban modelling.
Research・Computer graphics・Visualisation・Visual analytics・Virtual reality・Urban modeling・Digital art
Teaching・Computer graphics・Game design・Information Visualisation
Software engineering・CityEngine・ether・Soundium・Decklight・Linux drivers・Operating system porting
Digital art・Digital art weeks・Apocalypse project @ IFTF・Fingerprint city @ Ars Electronica・Digital marionette @ Ars Electronica
DJ/VJ・Zouk Singapore・Corsica Studios London・Shelter Shanghai・Shine Vancouver・Rohstofflager Zürich
For more information, see featured posts below or visit the portfolio section on this site.