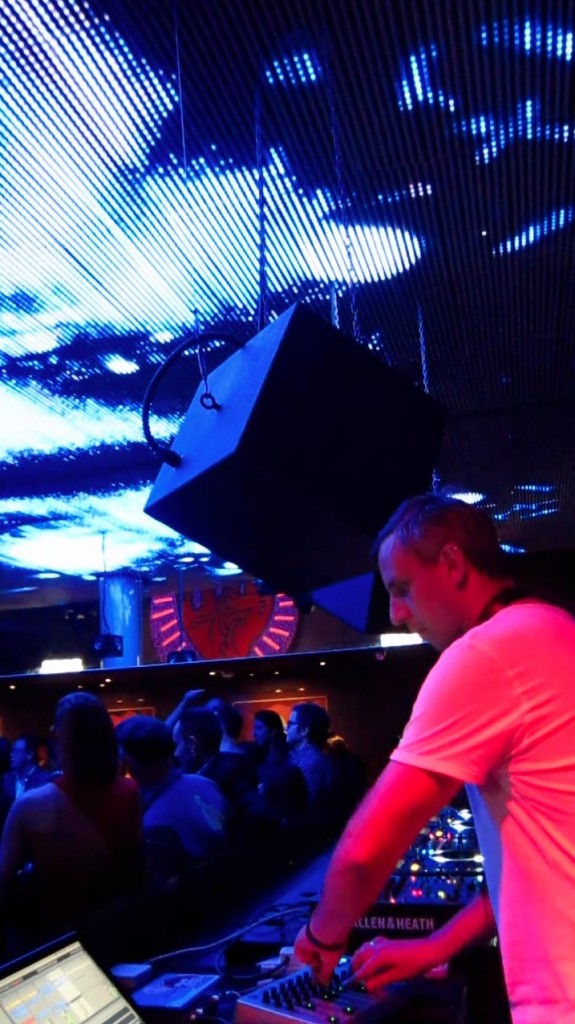 As a computer scientist, software engineer and digital artist I operate at the intersections of art, science and technology. Currently, I work at the Esri R&D Center in Zurich, Switzerland.
My work focusses on the creation of tools and techniques that apply principles from computer graphics, digital media, and human-computer interaction to a variety of fields such as digital art and entertainment or architectural and urban modelling.
Research・Computer graphics・Visualisation・Visual analytics・Virtual reality・Urban modeling・Digital art
Teaching・Computer graphics・Game design・Information Visualisation
Software engineering・CityEngine・ether・Soundium・Decklight・Linux drivers・Operating system porting
Digital art・Digital art weeks・Apocalypse project @ IFTF・Fingerprint city @ Ars Electronica・Digital marionette @ Ars Electronica
DJ/VJ・Zouk Singapore・Corsica Studios London・Shelter Shanghai・Shine Vancouver・Rohstofflager Zürich
For more information, see featured posts below or visit the portfolio section on this site.